Main content starts here, tab to start navigating
Willa's Commitment to Health and Safety
Our top priority is the safety and well-being of our team members, guests, and each member of our community.
To keep us all safe, here are our health and safety protocols that go beyond our already strict standards. Willa's follows the guidelines by the Florida Department of Health and the CDC. For further questions please email us at hi@willastampa.com.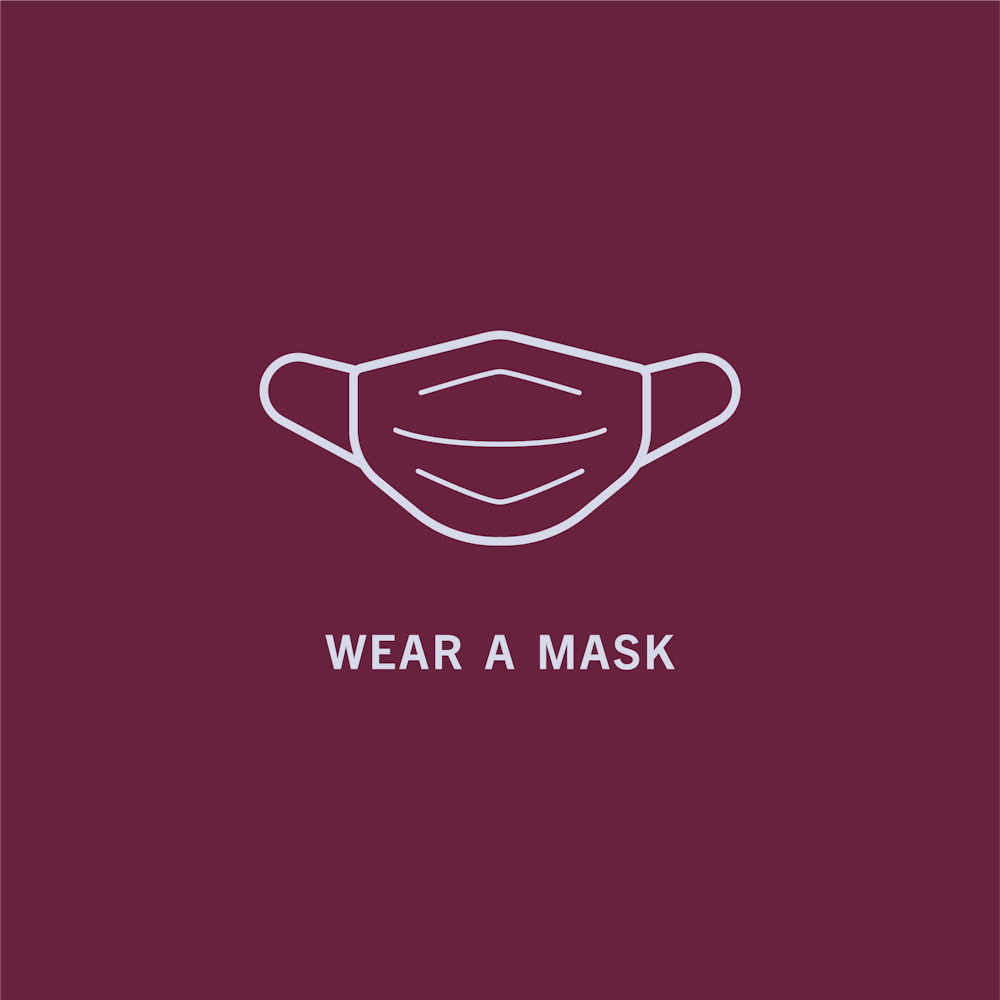 Face masks are recommended for guests that are not fully vaccinated; forgot yours? We have plenty.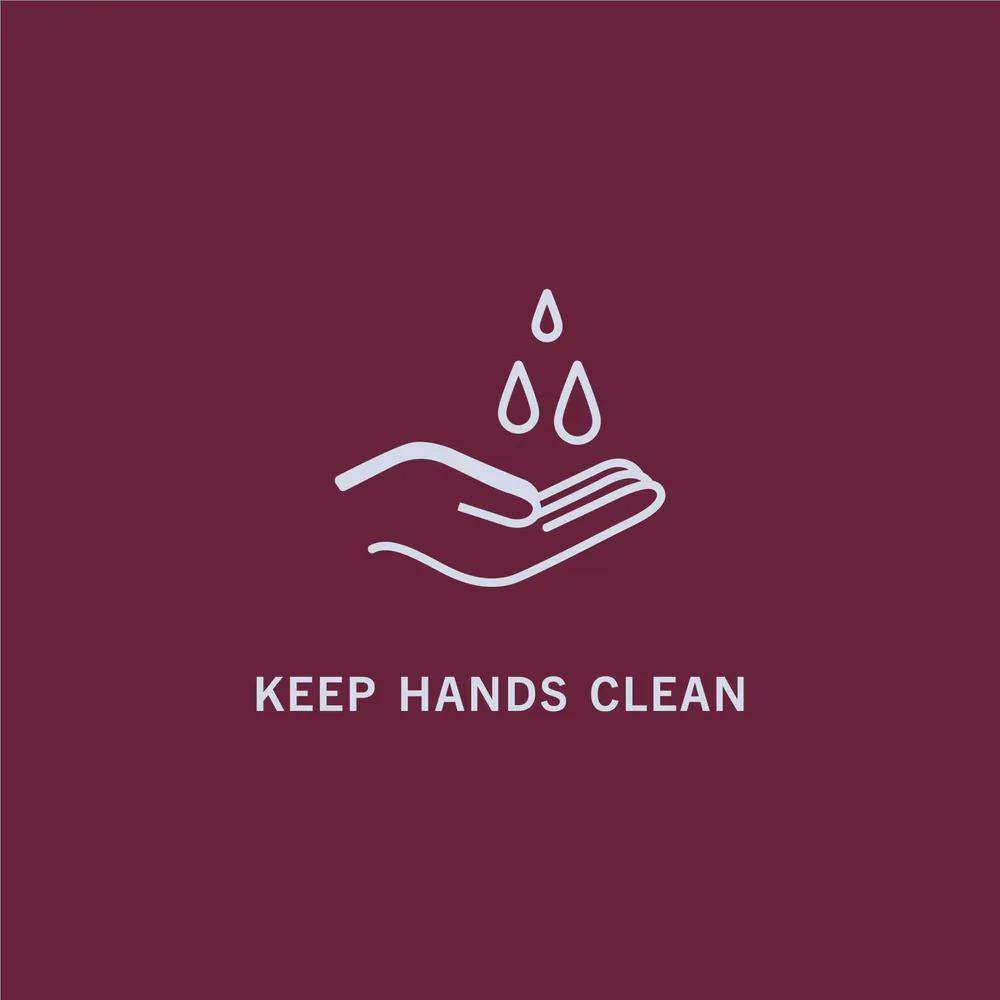 We have hand sanitizer at our entrance and every table;
please go ahead and use it.
Practice social distancing and give each other extra space.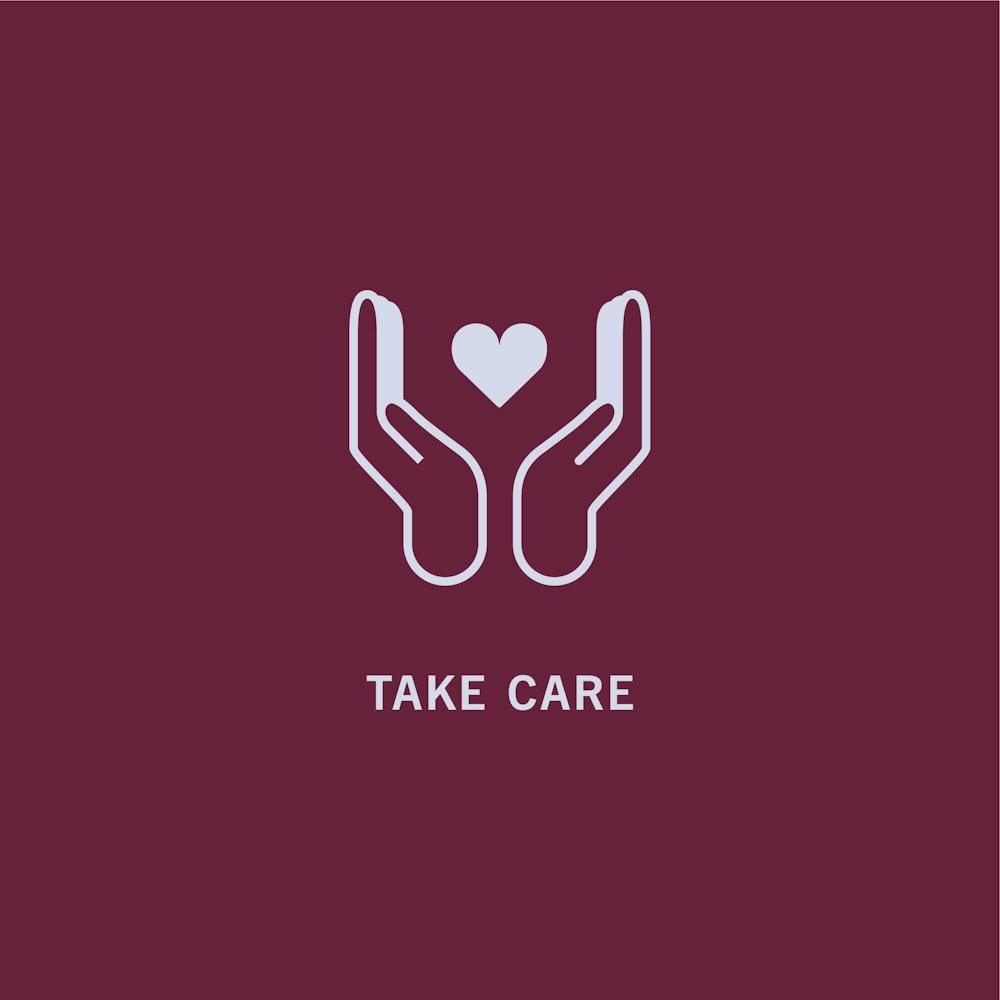 Stay home if you're not feeling well.
We want to see you when you're at your best!
What You Can Expect From Us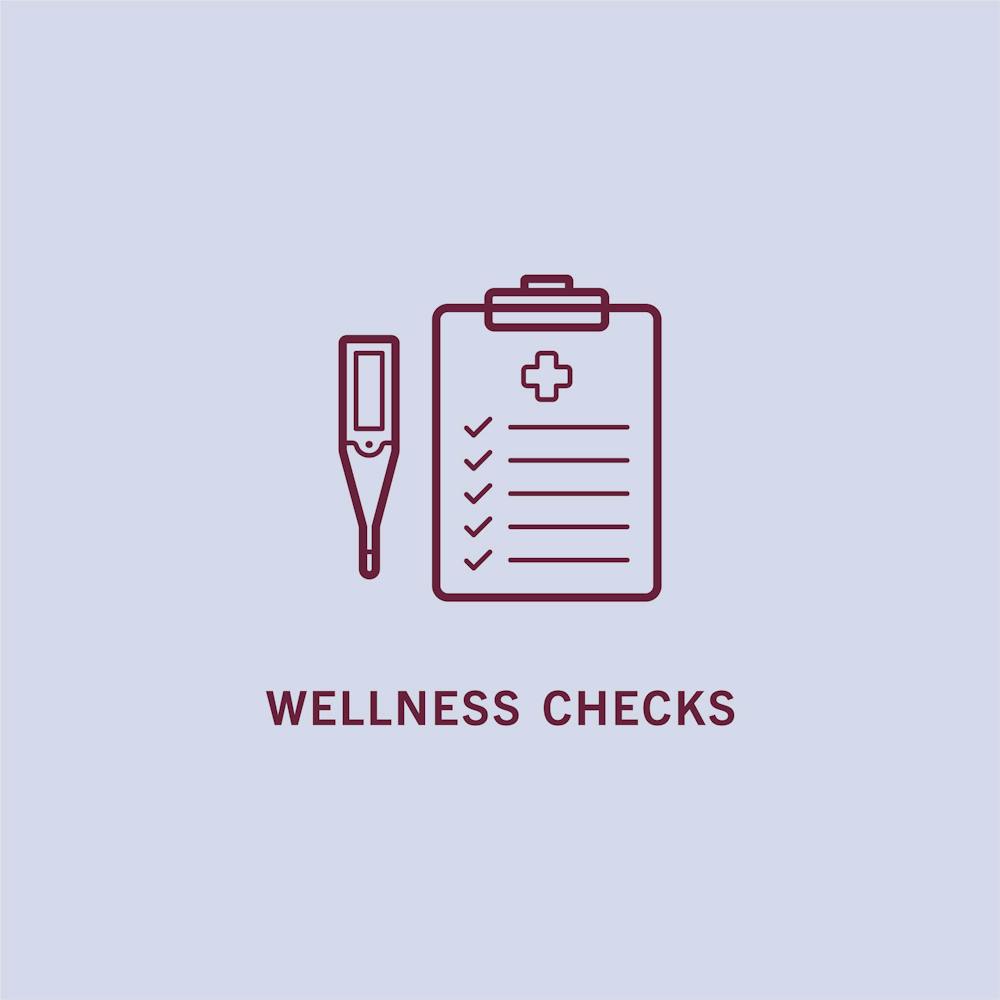 Our entire team undergoes a self-health screening.
All symptoms are taken seriously, our staff that is working is healthy.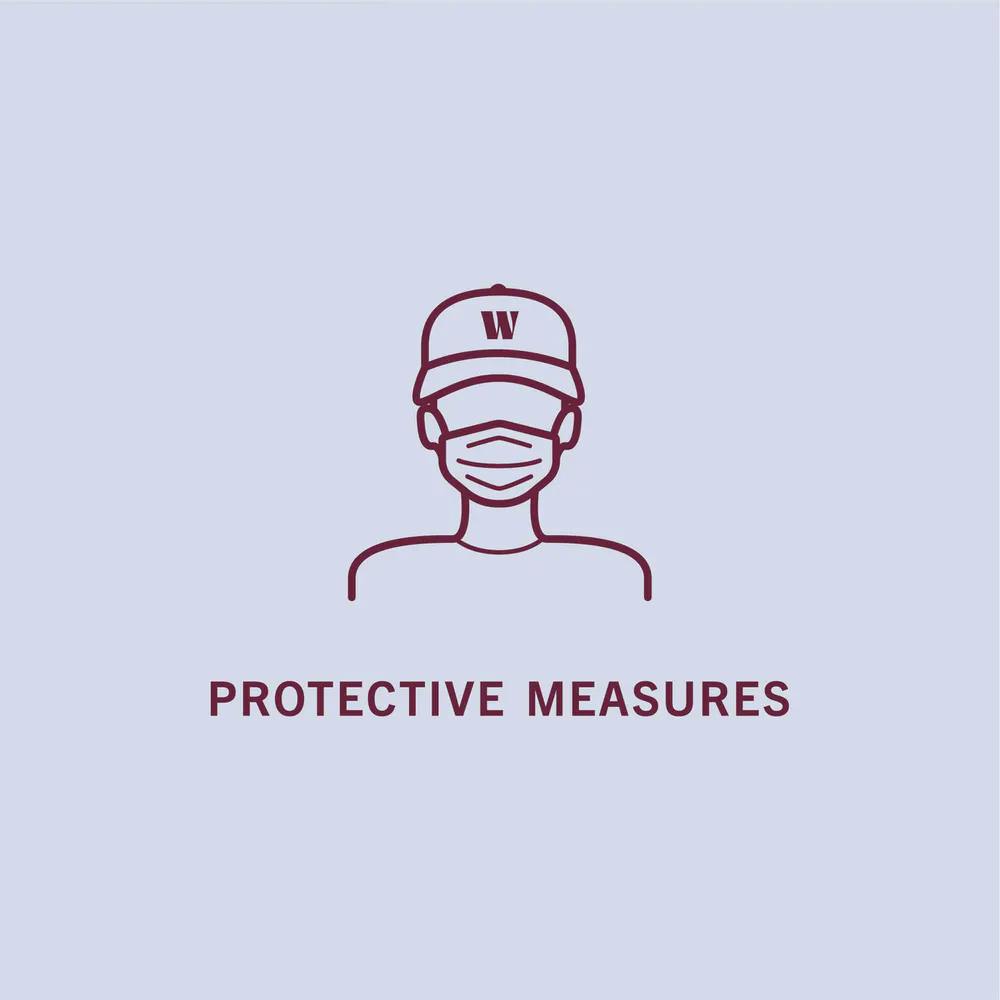 All team members must wear masks unless they are fully vaccinated.
Our team members practice frequent and thorough handwashing.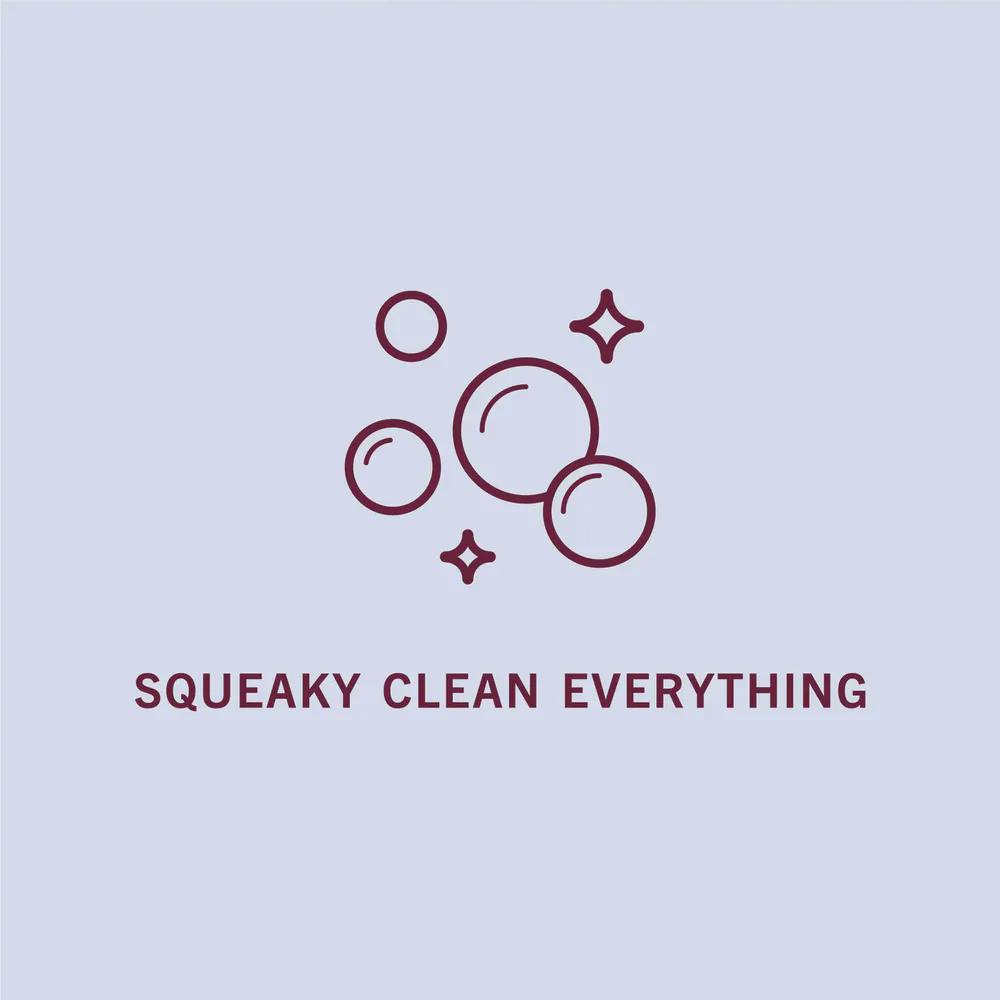 High-touch surfaces are disinfected frequently with EPA-registered disinfectants. Our building features a brand new mechanical and air purification system.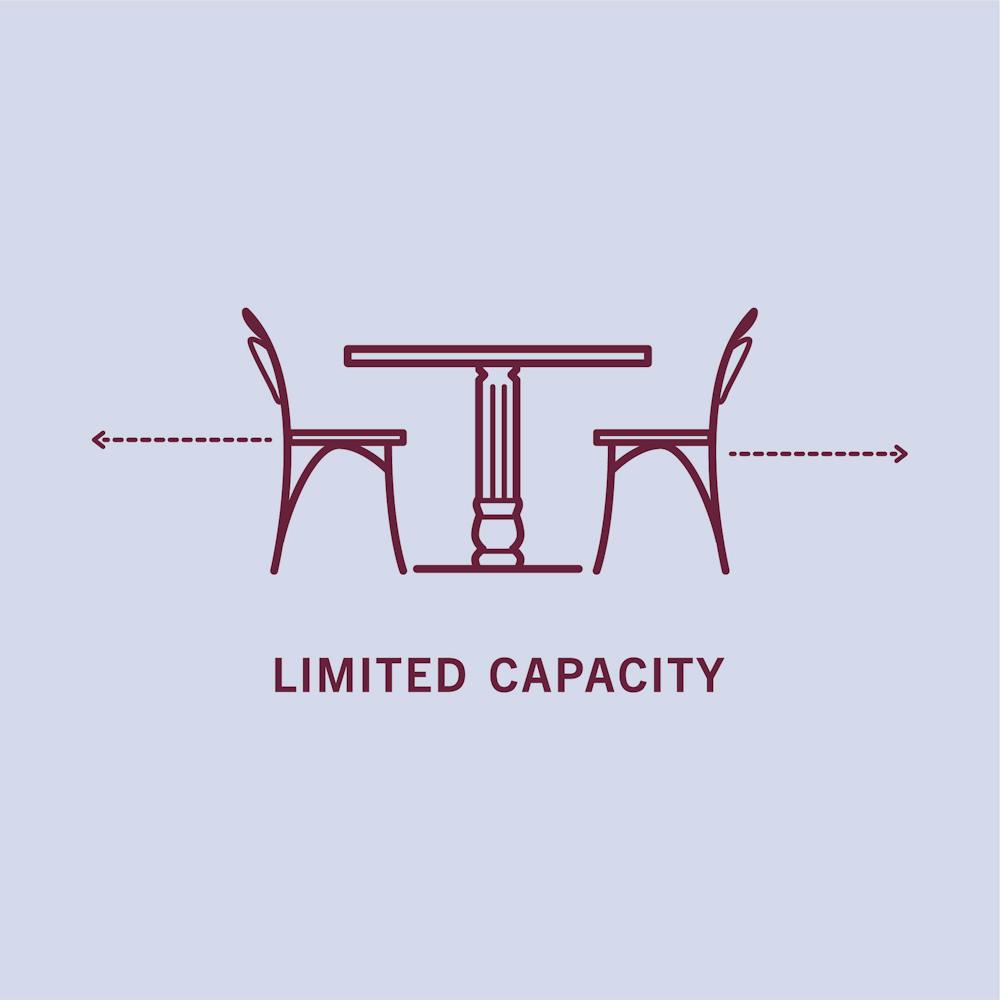 We have reconfigured our dining rooms to create more space between tables.